Bravo to The Invisible Collection for creating a new way of experiencing collectible design on the Upper East Side.

In just a couple of months, the founders Isabelle Dubern-Mallevays, Anna Zaoui & Lily Froehlicher, together with the artists, Garcé & Dimofski, and the talented team at le19m have realized this dream of a Townhouse in NYC.

The Townhouse opened its doors in September 2022, and I had the pleasure to immortalise this very exciting moment on film & photos.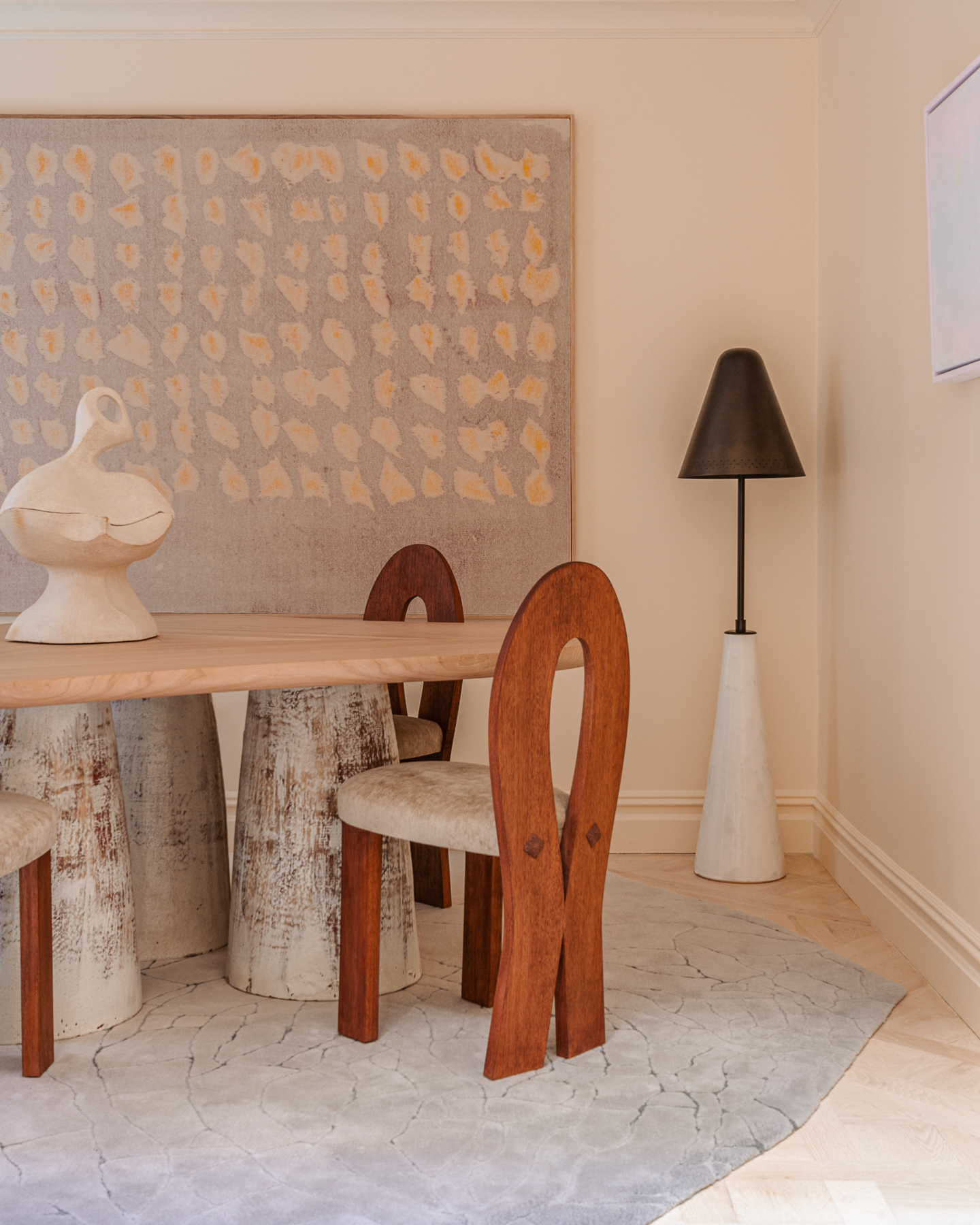 Portrait published by AD France